Welcome to DANCO Screen Service
We are a family run business and have been serving
The South Bay ~ Los Angeles Area, for over 30 years.
Window Screens & Screen Doors:
Whether You Would Like To Update Your Windows And Screen Doors With New Screens Or Make Your Existing Screens Look Better By Re-screening Them, We Provide A Free Estimate With No Obligation To Purchase.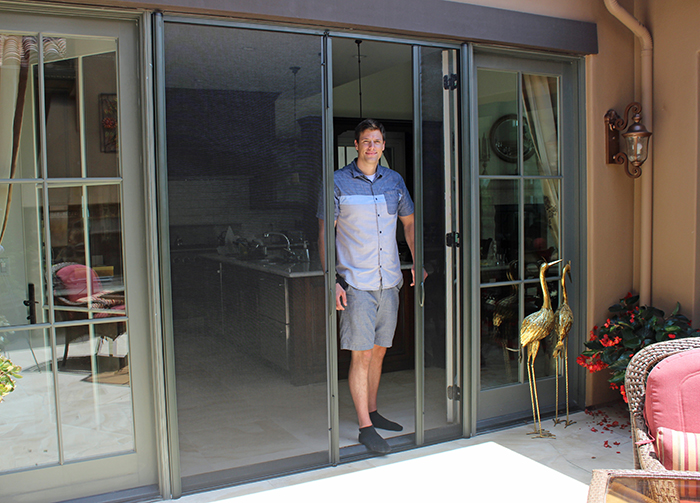 Pet Screens
Pet Guards
Pet Doors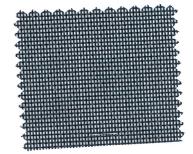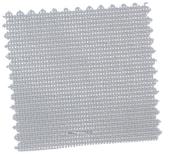 Window Screens
We Sell The Genius Brand.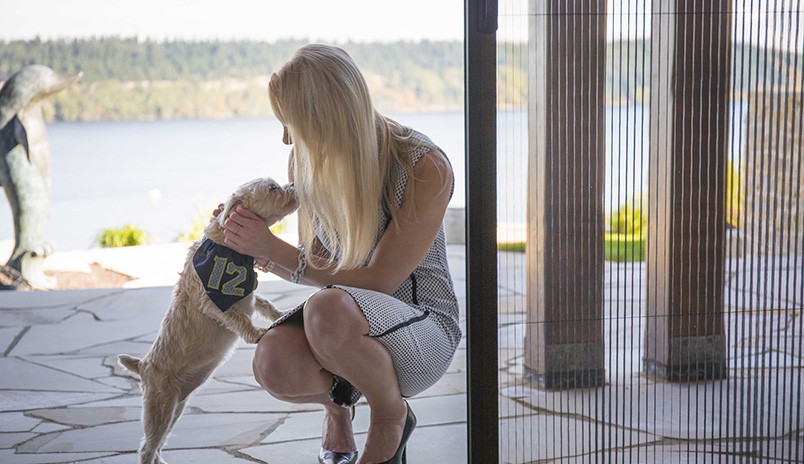 If The Frames Of Your Existing Window Screens Or Screen Doors Are Not Bent, Broken Or Weak From Age, We Have A Mobile Service That Will Come To Your Home And Re-Screen Them. Re-Screening Your Existing Screen Frames Will Provide You A Savings Over A Complete Screen Replacement.
We sell three styles of sliding screen doors. The Century is Heavy Duty and the strongest screen door. The 1 – 3/4 is Standard Grade, and the Roll Formed is a Light Weight screen door.
There are many styles of swinging screen doors to choose from. Genius is the name brand of retractable screen door that we have chosen to sell to our customers. We believe it to be the finest of all the brand names of retractable screen doors on the market today. It has extra features which makes it surpass the other brands.
Why Choose Danco Screen Service?
1) Family owned and operated.
2) Free estimates, no obligation, modest prices and all work guaranteed!
3) Professional, courteous and we always get to our appointments in a timely manner.
4) We offer only the best quality name brand screen products.    
5) All of our window screens and screen doors will fit correctly and the sliding screen doors will move freely.
6) Danco will provide you with every window and screen door product that you need, with the service that you deserve. We value our customers.
Rancho Palos Verdes, Rolling Hills Estates, Palos Verdes Estates, Palos Verdes Peninsula, Torrance, Redondo Beach, Carson, Lomita, Hermosa Beach, Manhattan Beach, Gardena, Lawndale, El Segundo and all the other surrounding areas in the Los Angeles, South Bay area.