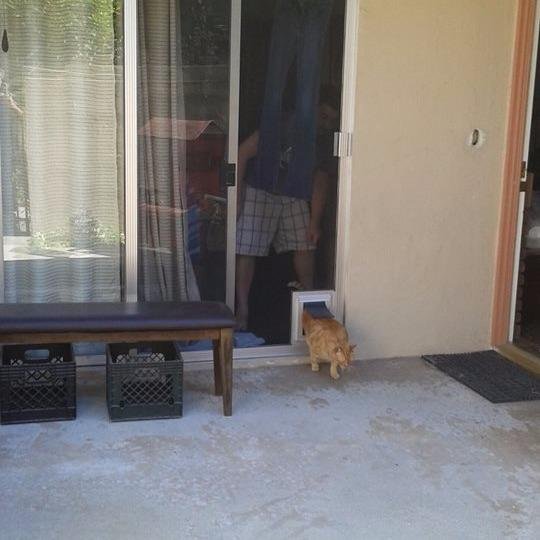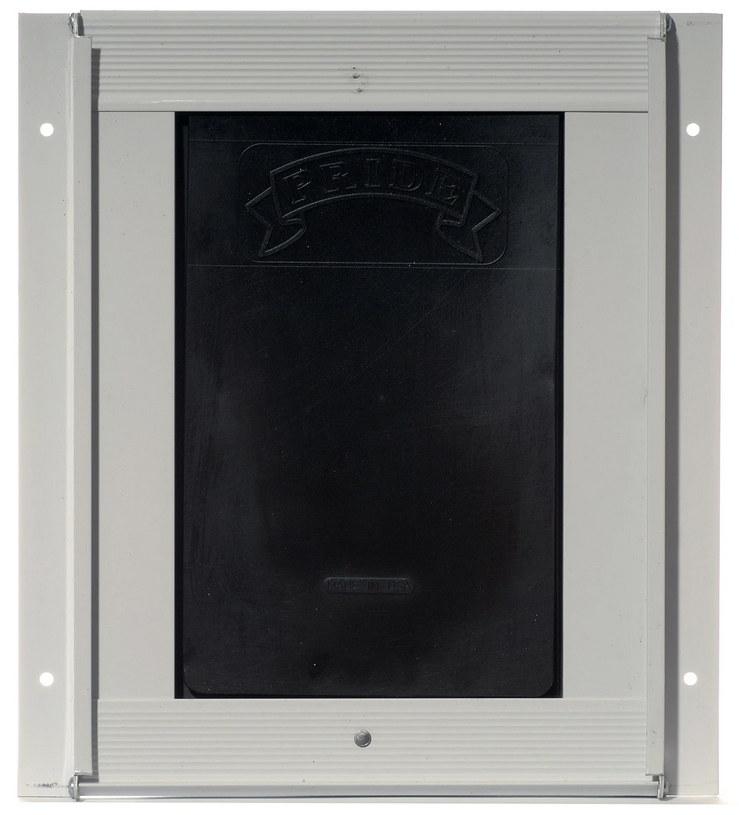 The Pride pet doors are manufactured with heavy-duty black rubber with flap sizes Small to Extra Large to work for pets of all sizes from cats to extra large dogs.
Sturdy aluminum framing comes in 6 color options to match your home
Heavy-duty flap maintains insulation and resists wind
Closing cover included
Available in sizes small – X large
Whether you need a pet door for dogs or cats, the Pride Pet Doors are a reliable choice for meeting the essential needs of an active pet. The Pride door flap is made from heavy, black rubber to provide wind resistance and long-lasting durability. Although certain pets may prefer clear flaps, the durable rubber ensures higher quality insulation for your home.
Features:
Available in sizes small through to extra large.
Lightweight, aluminum frame comes in bronze, black, brushed aluminum, tan, white, and adobe.
Durable, black rubber flap has a two-piece design, which includes an inner flap and an outer U-shape for improved sealing and insulation value.
Locking cover is particleboard enameled bright white on one side for greater visibility. The white contrasts the black flap, ensuring that your pet is aware that the flap is unavailable for use.
Please Note: The locking cover is designed to be breakable in the event that a pet crashes into it from the wrong side.
Benefits:
Dark flap blocks out excess sunlight and prevents heat from entering.
Ability to install into a screen with the Pride screen adapter.
Wide variety of frame colors to match your home.
Thicker flap with magnets provides more wind resistance than other common flaps.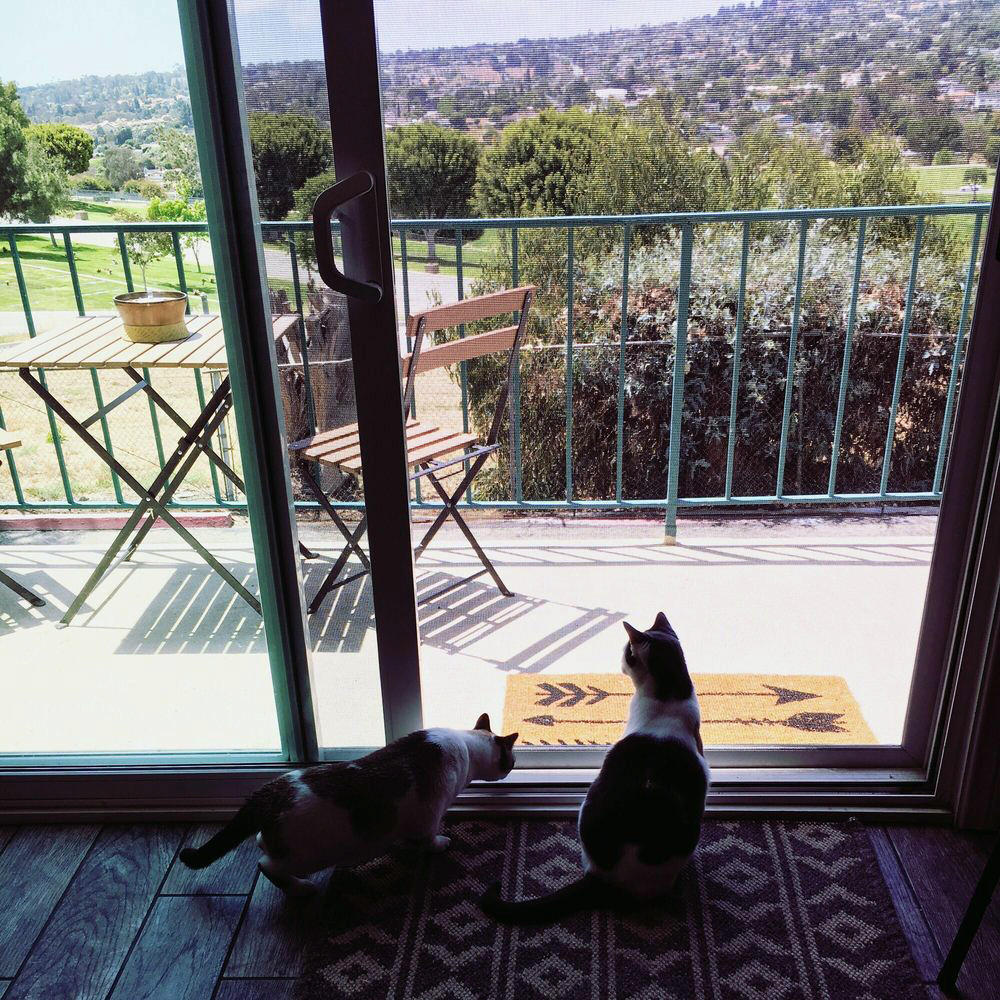 Pet Screen Mesh Is 7 Times Stronger Than Regular Screen Mesh And Will Make It Much Harder For Your Pet To Scratch, Tear Or Rip It. This Comes In 2 Colors, Gray And Black.
Apollo is the most commonly used. Imperial is a bit more sturdy. Superguard is heavy duty for large, strong and problematic pets. 
These Are A Great Way To Protect The Screen Mesh On Your Doors From Damage Due To Your Pets. They Come In A Number Of Colors; White, Gray, Anodized, Bronze, Tan, Black And Adobe.